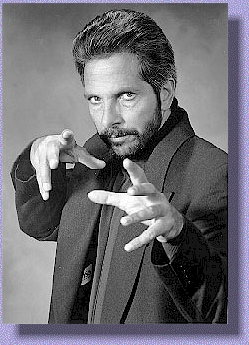 "Comedy - Drama - Intrigue"
HYSTERICAL FLOOR SHOW AVAILABLE FOR:
Private Bookings

Parties

Organizations

Meetings

Conventions

Corporation Events

Trade Shows

School Functions

Special Occasions
Perhaps it's time to consider
the ancient art of hypnosis for
your entertainment needs!


"Master of EnTRANCEment"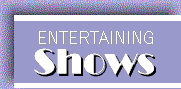 Charismatic Stage Hypnotist, DON MANNARINO has at his Virtual Command a Variety of Hilarious and Thought Provoking Hypnotic Routines.
DON's captivating presence, mellifluous voice, and hypnotic gaze combine to guarantee any audience an electrifying, entertaining performance executed with ethical and professional precision.
As a master-of-stage hypnosis, DON unleashes an outrageous pandemonium of comedy certain to transport any audience through a dazzling voyage of the imagination and beyond.
Call Don Today at 216-831-6251
Copyright © 1983-2012 DonMannarino.com